Executive Director – Compliance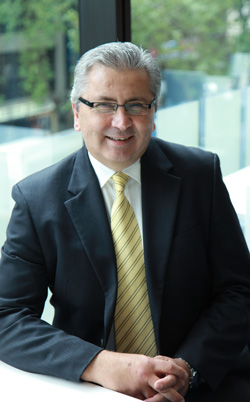 Steven Polites, a lawyer, joined the SRO in 1994 after 10 years in private practice specialising in commercial law and finance. He held several branch manager roles before being appointed Executive Director Legal Services in 2010, which became Policy Advisory and Legal Services in 2012, and was appointed to his current role as Executive Director Compliance in May 2014.
Steven is responsible for overseeing the development of strategies and investigations, using forensic and information management tools, to ensure compliance with the legislation administered by the SRO. His division also manages the landholder provisions of the Duties Act 2000, and performs revenue analysis and reporting functions for the SRO and Victorian Department of Treasury and Finance.
Steven has a Bachelor of Laws and a Bachelor of Business.