Executive Director – Business Technology Services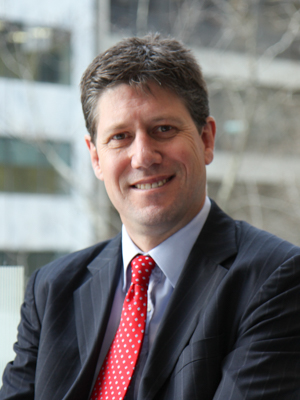 Cameron joined the State Revenue Office in 1992. He has held a number of senior management positions, including nine years as Chief Financial Officer. After four years as Executive Director Corporate Services, Cameron's focus shifted to Business Technology Services, appointed its Executive Director in October 2016.
Business Technology Services provides a range of information, communications and technology services supporting the day-to-day running of the State Revenue Office, the growth of the organisation through the addition of new revenues lines, as well as leading and supporting business and technology transformation.
Under Cameron's leadership, the State Revenue Office continues implementing its digital transformation program, which started in 2016, and is transforming the way we interact with our large customer base. Over the next four years a number of strategic programs will be delivered to maximise the value of our data, develop advanced analytics capabilities and support modern ways of working in a safe and secure environment.
Cameron has a Bachelor of Business (Accounting) and is a Certified Practising Accountant (CPA).