Executive Director - Strategy, Transformation and Customer Experience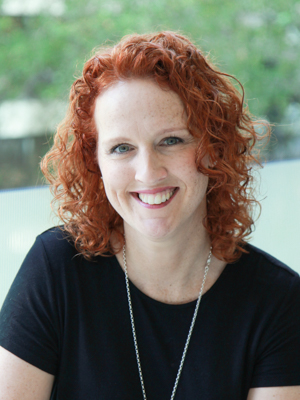 Corrie Thomas joined the State Revenue Office in December 2011 as Executive Director Operations and in 2016 was appointed Executive Director Strategic Development, becoming Executive Director Strategy, Transformation and Customer Experience in 2021.

Before joining the State Revenue Office, Corrie worked for ANZ for 10 years in a variety of management and senior management roles across operations and human resources.

In her current role, Corrie is responsible for working with the Commissioner and Executive in leading a transformational journey involving strategy formulation, planning and execution, corporate business planning, process improvement, strategic projects, change management and customer experience.
Corrie is introducing and embedding the organisation's first formal change management framework and first customer experience strategy.  She is also delivering strategic change projects, such as the relocation of Ballarat-based staff into the purpose built Ballarat GovHub, and championing the changes and improvements necessary for the organisation to thrive.
Corrie holds a Bachelor of Arts/Business Management, a Bachelor of Science (Honours), and a Masters of Business Administration.