Executive Director – Policy, Advisory and Legal Services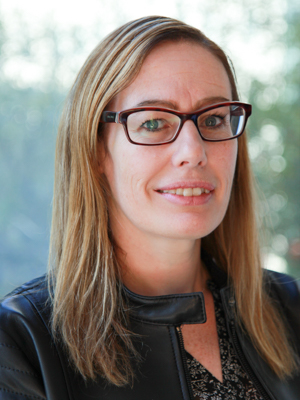 Paula was appointed as the Executive Director of the Policy, Advisory and Legal Services Division in July 2015. She is the chairperson of the Victorian State Taxes Consultative Council and is the State Revenue Office's Privacy Officer.
Paula has extensive senior management and executive leadership experience, including strategy formulation, business planning, corporate governance, and digital service delivery. She also has expertise in revenue policy development and analysis, Victorian legislative processes, precedential, complex and high value state taxation litigation, stakeholder engagement, and implementing major reform projects.
The Policy, Advisory and Legal Services Division provides specialist revenue policy advice to government, conducts tax litigation in the Victorian Civil and Administrative Tribunal and Courts, provides an independent review of disputed tax assessments, and delivers a range of advisory services to assist customers and practitioners in meeting their state tax obligations.
Paula holds a Bachelor of Laws, a Diploma of Litigation, and a Master of Business Administration. Since 2001, she has worked in a variety of legal, legislative, policy, project and leadership roles across the State Revenue Office and in the Department of Treasury and Finance.